Purchasing a car is often considered one of the biggest investments we make in our lives. From the initial price tag to ongoing maintenance costs, owning a car can be a significant financial commitment. However, the stakes are even higher when it comes to electronic cars. Not only are they expensive to purchase, but properly caring for them is essential to ensure their longevity and optimal performance.
In this blog, we will explore why taking care of your electronic car is crucial and discuss the various aspects involved in its maintenance. We will delve into the importance of regular servicing, proper charging practices, and how to maximize battery life. Additionally, we will touch upon the benefits of maintaining your electronic car's exterior and interior condition.
Owning an electronic car brings numerous advantages, such as reduced emissions and lower fuel costs. However, reaping these benefits requires responsible ownership and diligent care. By understanding how to maintain your electronic car effectively, you can extend its lifespan while enjoying all it offers.
Join us as we delve into electronic car maintenance and discover practical tips on taking care of your valuable investment for years to come.
Different Ways To Take Care Of Your Electronic Car?
Taking care of your electronic car is essential to ensure its longevity and optimal performance. Here are some important pointers to keep in mind: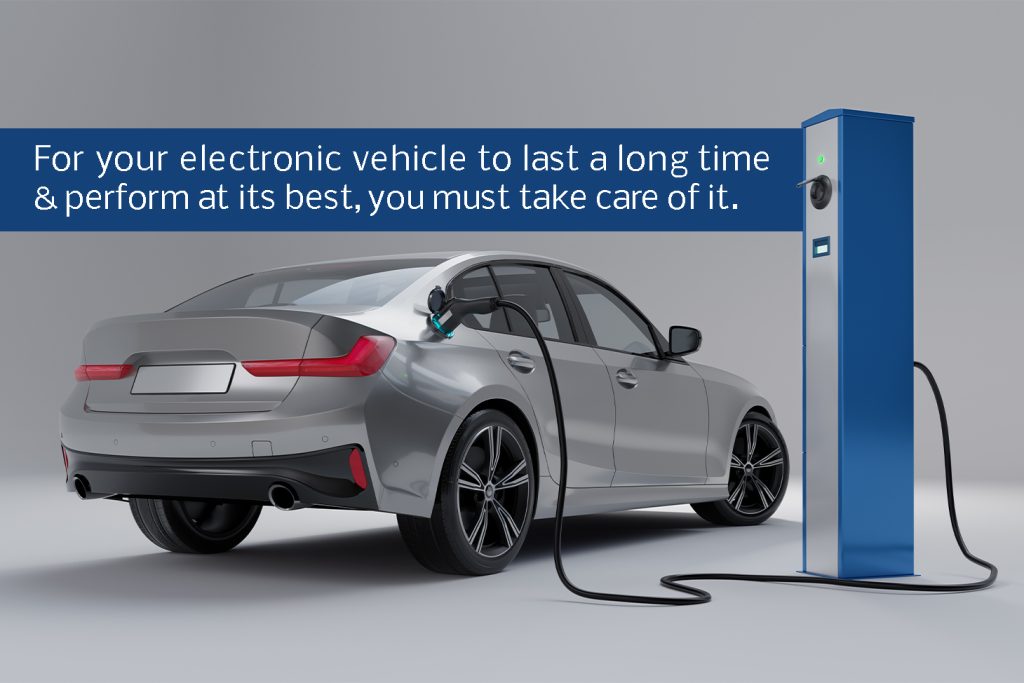 1. Regular Charging: Ensure your electronic car is charged regularly to maintain its battery capacity. Follow the manufacturer's guidelines for charging time and frequency.
2. Battery Maintenance: Keep an eye on the battery health of your electronic car. Avoid overcharging or completely draining the battery, as it can affect lifespan.
3. Tire Pressure: Check the tire pressure regularly, as properly inflated tires contribute to better energy efficiency and handling of your electronic car.
4. Brake System Inspection: Schedule regular brake system inspections to ensure optimal driving performance and safety.
5. Cooling System Maintenance: Pay attention to the cooling system of your electronic car, especially during summer or in hot climates, as overheating can impact battery life and overall performance.
6. Software Updates: Stay up-to-date with software updates provided by the manufacturer for improved functionality, security, and performance of your electronic car.
7. Weather Protection: Protect your electronic car from extreme weather conditions such as excessive heat, snow, or heavy rain by parking it in a covered area or using appropriate protective covers when necessary.
8. Regular Servicing: Follow a maintenance schedule recommended by the manufacturer for routine check-ups, inspections, and servicing to identify any potential issues before they become major problems.
By following these pointers, you can ensure that your electronic car remains in top condition for years to come while enjoying all its benefits, such as environmental friendliness and cost savings on fuel consumption.
Normal Car V/S Electronic Cars
Electric cars have gained significant attention as the world moves towards a more sustainable future. However, it is crucial to recognize that these vehicles require specialized care and attention compared to traditional gasoline-powered cars.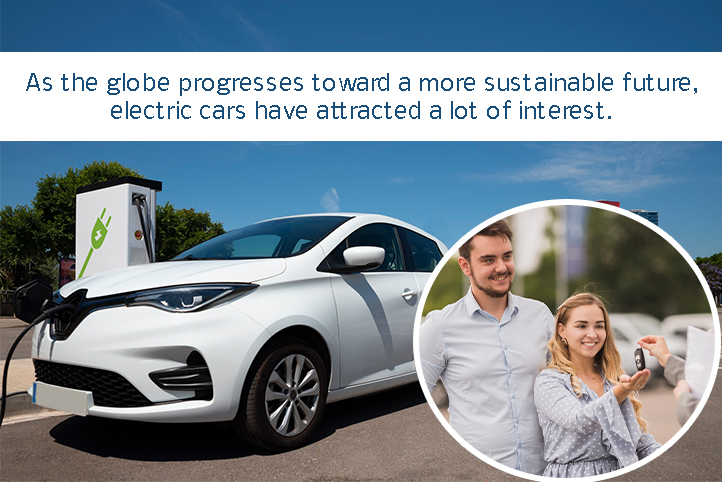 One of the primary reasons why electric cars need more attention is their unique powertrain system. Unlike conventional cars, electric cars rely on complex battery systems and electric motors to function. These components require regular monitoring and maintenance to ensure optimal performance and longevity.
Additionally, charging infrastructure plays a critical role in the overall ownership experience of an electric car. Owners must know charging station locations, compatible charging standards, and proper charging etiquette to avoid any inconvenience or potential damage to the vehicle's battery.
Moreover, due to their high-voltage systems, owners of electric cars must prioritize safety precautions. This includes being knowledgeable about electrical hazards, properly handling high-voltage components during maintenance or repairs, and having access to qualified technicians trained in handling electric vehicle technology.
Lastly, as the technology behind electronic vehicles continues to evolve rapidly, staying updated with software updates and advancements in battery technology becomes paramount. Regularly updating the car's software ensures optimal performance and can also enhance features such as range efficiency and regenerative braking capabilities.
Electronic cars demand more attention and care compared to traditional vehicles due to their unique powertrain system, reliance on charging infrastructure, safety considerations related to high-voltage components, and keeping up with technological advancements. By understanding these requirements and taking proactive measures toward maintenance and safety precautions, owners can enjoy the benefits of owning an electric car while contributing to a greener future.
Do's & Don'ts with Electronics cars
Every owner should keep some do's and don'ts in mind when maintaining an electric car. Here are some key pointers to help you take care of your electronic car:

Do's:
1. Regularly check and maintain the battery: Keep an eye on the battery's health and follow the manufacturer's guidelines for charging and maintenance. This will help maximize the lifespan of your battery.
2. Follow recommended charging practices: Charge your electric car using a dedicated charging station or a reliable power source. Avoid using extension cords or fast chargers unless specifically recommended by the manufacturer.
3. Keep tires properly inflated: Maintaining the correct tire pressure is crucial for electric cars as it directly impacts their efficiency and range. Check tire pressure regularly to ensure optimal performance.
4. Schedule regular service appointments: Electric cars need routine maintenance like traditional cars. Follow the manufacturer's recommended service schedule to keep your vehicle running smoothly.
Don'ts:
1. Don't overcharge or undercharge the battery: Overcharging can lead to excessive heat build-up, damaging the cells. Similarly, undercharging can reduce overall battery capacity over time.
2. Avoid extreme temperature conditions: Extreme hot or cold temperatures can have a negative impact on an electric car's performance and range. Whenever possible, park your vehicle in moderate temperature conditions.
3. Don't ignore software updates: Electric cars often receive software updates that improve performance, efficiency, and safety features. Stay up-to-date with these updates by regularly checking for them and installing them as the manufacturer recommends.
4. Refrain from harsh driving habits: Aggressive acceleration, hard braking, and high-speed driving can negatively affect an electric car's energy consumption and efficiency. Drive smoothly and responsibly to optimize your vehicle's range.
By following these do's and don'ts of maintaining an electric car, you can ensure its longevity, maximize efficiency, and enjoy a hassle-free driving experience.
In the Nutshell
The rise of electronic cars marks a significant milestone in the automotive industry. With their numerous advantages, such as reduced emissions, lower operating costs, and enhanced energy efficiency, electronic cars are poised to shape the future of transportation.
As the world continues prioritizing sustainability and environmental consciousness, electronic cars offer a viable solution to combat climate change and reduce our dependence on fossil fuels. Technological advancements have also improved battery life and charging infrastructure, making electronic cars more accessible and convenient for consumers.
Furthermore, governments and organizations worldwide are actively promoting the adoption of electronic vehicles by offering incentives such as tax credits and subsidies. This further encourages individuals to switch from traditional gasoline-powered vehicles to electronic cars.
While there may still be challenges regarding affordability, range limitations, and charging infrastructure development, it is clear that electronic cars are here to stay. The continuous innovation in this sector will undoubtedly address these concerns over time.
In conclusion, electronic cars represent a promising solution to achieving a greener future. It is only a matter of time before we witness widespread adoption and integration of these eco-friendly vehicles into our daily lives. So let us embrace this exciting evolution in transportation as we pave the way towards a more sustainable tomorrow.