Dreaming of far-off destinations for your vacations is a common pursuit, but sometimes we forget that incredible experiences can be found right in our own backyard. Your hometown likely holds hidden gems and exciting activities waiting to be explored, all without the need for extensive travel. In this comprehensive guide, we will delve into five exciting ways to be a tourist in your hometown. These activities will not only allow you to rediscover the magic of your local area but also provide an opportunity for personal growth and a deeper connection to your community.
1. Embrace the Local Culture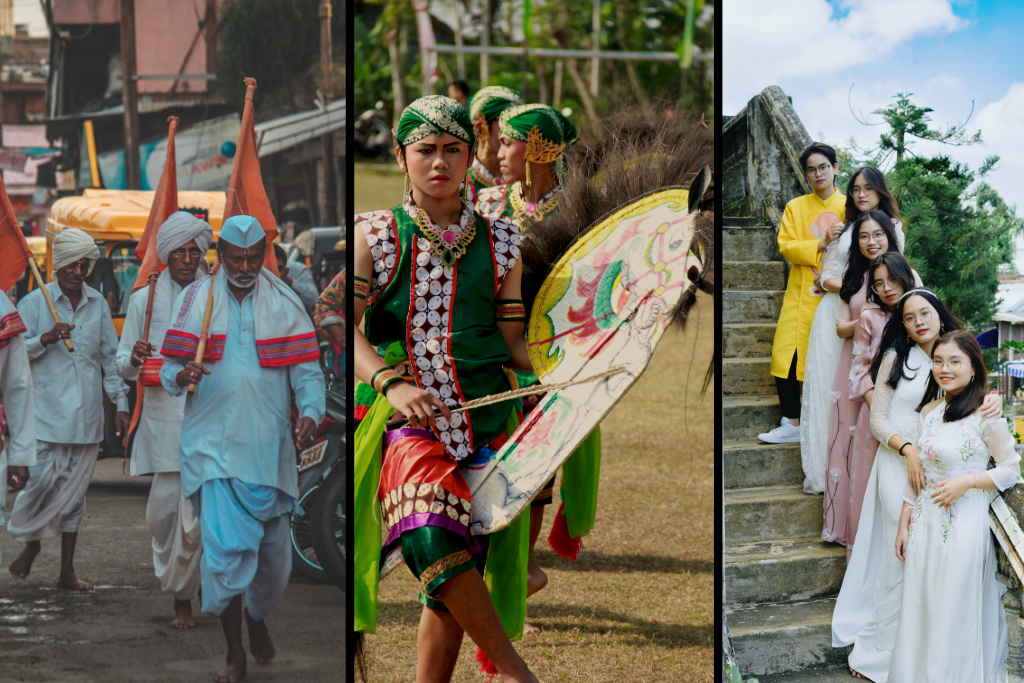 Embracing the local culture is a fantastic way to experience your hometown from a fresh perspective. Just like tourists, dive into the culture, customs, and traditions that define your area. Here's how:
Explore Local Museums and Galleries: Visit your local museums and galleries, which often house fascinating exhibits on the history, art, and heritage of your region. Take your time to immerse yourself in the displays, read about local legends, and admire the works of local artists.
Attend Cultural Festivals: Look out for cultural festivals and events happening in your hometown. These celebrations can provide insight into the diversity and traditions within your community. Whether it's a multicultural festival, a food fair, or a traditional dance performance, attending these events can be both educational and entertaining.
Learn the History: Delve into the history of your hometown by taking historical walking tours or visiting heritage sites. Knowledgeable guides can provide captivating stories about the buildings, landmarks, and events that have shaped your community. Understanding the history of your hometown can deepen your connection to it.
2. Reconnect with Nature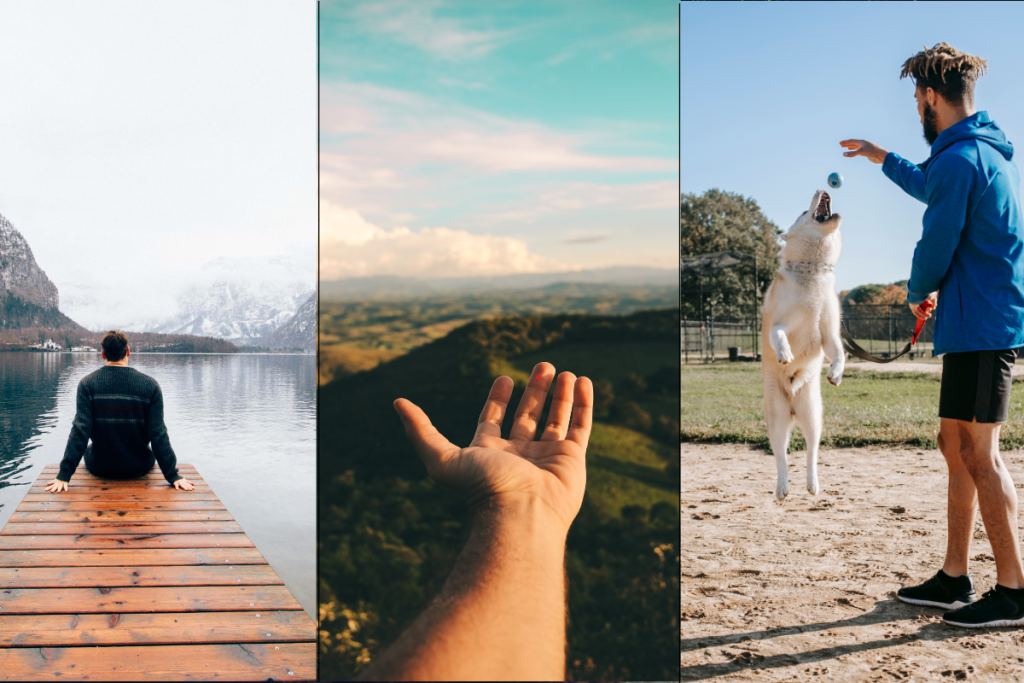 Nature is often a serene escape from the hustle and bustle of daily life. Your hometown is likely surrounded by parks, trails, and natural reserves, offering an opportunity for exploration and relaxation. Here's how to reconnect with nature:
Explore Local Parks: Discover the beauty of local parks by planning themed outings, such as picnics, hikes, or leisurely strolls. Different areas within parks may offer unique landscapes, wildlife, and scenic views that you might not have noticed before.
Nature Observation: Take your nature exploration a step further by observing and identifying local flora and fauna. Bring along field guides, binoculars for birdwatching, or a camera to capture the beauty of your natural surroundings.
Participate in Outdoor Activities: If your hometown is near a river or lake, consider trying outdoor activities like fishing, kayaking, or paddleboarding. These activities can be both fun and refreshing, allowing you to enjoy your natural surroundings actively.
3. Savor Local Flavors
Exploring local cuisine is an adventure that can tantalize your taste buds and deepen your connection to your hometown. Here's how to savor local flavors:
Dine at Local Eateries: Seek out local restaurants, food trucks, or markets that you haven't visited before. Step out of your comfort zone and try dishes you've never tasted. These culinary adventures may lead you to discover new favorite eateries or cuisines.
Support Small Businesses: Explore local food businesses to support small-scale producers and artisans. Many local restaurants and food vendors offer unique and delicious options that you won't find in chain restaurants.
Food Festivals and Farmers' Markets: Keep an eye out for food festivals and farmers' markets in your area. These gatherings can be excellent opportunities to taste fresh, locally-sourced products and interact with local producers.
4. Attend Local Events and Festivals
Your hometown is likely a hub of activity with various events and festivals happening throughout the year. These gatherings celebrate local traditions, music, art, and food. Here's how to make the most of them:
Stay Informed: Stay updated on community calendars and event listings to know what's happening. Whether it's a farmers' market, a street fair, a music festival, or a cultural celebration, these events offer a chance to immerse yourself in your community.
Volunteer or Participate: Consider volunteering or actively participating in these events. Join local dance performances, art workshops, or cooking classes to engage with the culture of your hometown. Attending these events with friends and family can create lasting memories and strengthen your bonds.
Cultural Exchange: Attend events that celebrate different cultures and traditions within your community. Multicultural festivals can provide an enriching experience and an opportunity to learn about your neighbors and their customs.
5. Discover Your Hometown's History
Learning about your hometown's history can be a fascinating journey, even if you've lived there for years. Here's how to dive into the past:
Take Historical Tours: Joining historical walking tours can be an eye-opening experience. Knowledgeable guides share intriguing stories and facts about the buildings, landmarks, and events that have shaped your community. These tours offer a deeper appreciation for your hometown.
Themed Tours: Many historical tours offer themed experiences, such as ghost tours or culinary history tours. Exploring your town's history through a unique lens can make the experience even more captivating.
Document Your Discoveries: To keep track of your newfound knowledge, consider taking notes during historical tours or recording the guide's narration. You can share these stories with others and revisit the facts and anecdotes later.
Conclusion
Being a tourist in your hometown is a fantastic way to rekindle your sense of wonder and rediscover the charm of your local area. Whether you're exploring museums, enjoying nature, savoring local cuisine, attending events, or delving into your town's history, there are endless opportunities for adventure right at your doorstep.
To fully embrace the tourist experience, create a "bucket list" of local attractions and activities you'd like to explore. Invite friends and family to join you on your adventures, and encourage them to contribute their own ideas. Document your experiences through photos, journaling, or a blog to capture the memories.
So, grab your camera, put on your explorer's hat, and start uncovering the hidden gems and exciting experiences that your hometown has to offer. You'll be amazed at the incredible adventures that await you, just around the corner. As you become a tourist in your own backyard, you'll gain a deeper appreciation for the place you call home and create cherished memories that will last a lifetime.