Waste is increasing day by day in this world. People start campaigns or initiatives to reduce waste daily so that Mother Earth can be saved. Still, no such campaigns or initiatives are working in the favor, and the main reason is no awareness among people.
Thousands of ads and posts fill our phones with a clear message that our Earth needs help. But still, we do so many things that affect the environment and our Earth. So there are things that we need to carefully consider before doing. One of the things that is affecting our environment is travel waste, which is really a bad thing.
What is Travel Waste?
Travel waste can be defined in two ways. One is direct, and the other is indirect. Now, in direct travel waste, people throw all the trash outside and don't care to pick it up until they find a good dustbin. The second one that we need to talk about is indirect travel waste.
We unintentionally create so much travel waste that, as a result, it pollutes our mother Earth. Is there any way to curb this waste? This blog will tell how we can check this and be less environmentally cruel.
TIPS AND TRICKS TO OVERCOME THIS MAJOR PROBLEM: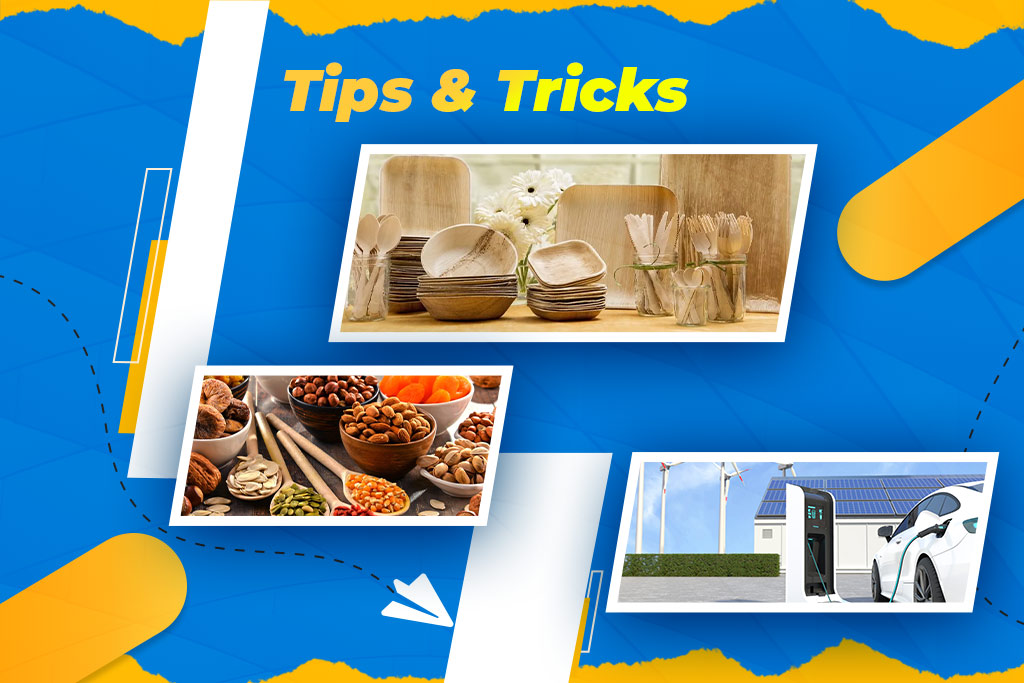 Own Utensils:
This is one of the most important aspects to keep in check when we talk about overcoming environmental waste by controlling our habits. In this way, we can take our own utensils to the travel place we are visiting. So, how does it help to control the waste? This question must be coming to your mind. Whenever you travel somewhere, you need water. For that, you buy disposable bottles repeatedly, which ultimately leads to a large amount of waste that is harmful to society. We love street food, and whenever we go to some market or to have it, they always serve it in plastic plates or cups, which is really harmful to the environment; to curb this action, you can take your own utensils to avoid this unintentional harm to the environment from your side.
Utensils that we can take with us to the travel place:
Tiffin or Eating bowl.
Thermosteel Waterbottle (Hot and Cold)
Cutlery
Eco-friendly Cutlery Options:
Susty Party
Leafware
To Go Ware
Knork Flatware
Ecofriendly Tiffins:
Fluf
Hydro Flask
Eco Lunchbox
Own Toiletries: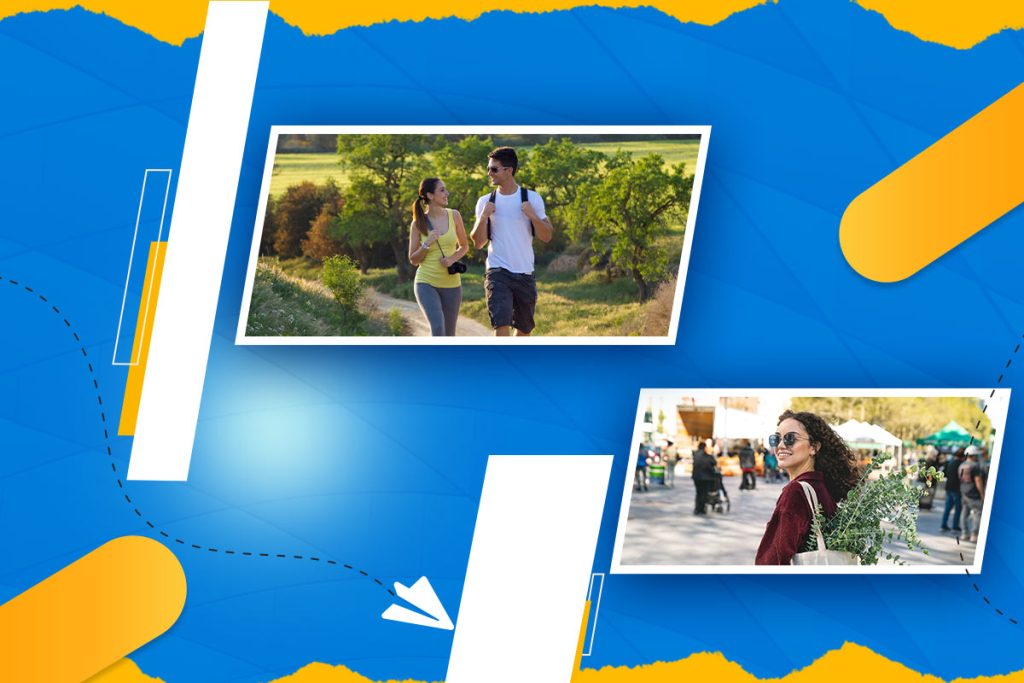 This is also one of the most important aspects of controlling travel waste. How does it help you to curb waste? Whenever you visit a hotel or a place to stay, they provide you with toiletries which will be disposed of the next day because they cannot provide the same to other people so that seems like a total waste so instead of using their toiletries which also includes towels and other things take your own eco-friendly products to that place so that there will be less waste in the environment. To curb this waste, you just need to have a single step, which can prevent lots of waste. Even if one person is trying, it can greatly help our environment. So try to be a smart traveler who can add value or benefit our environment.
Different Toiletries Brands:
Green Eco Dream
Everist
Nebia
These are different specification brands, but you can choose from different options available in the market.
Own Shopping Bag:
Having your own shopping or tote bag can seriously change the waste game because so many bags or plastic bags that are harmful to the environment are still in use. As a traveler, people buy the products they have purchased and just throw them out, which is a great cause of environmental waste. To curb this action, you need to have your own shopping bag. Carrying your own tote bag will save the environment from unwanted waste, which is a good thing. As a traveler, we suggest you take your own shopping bag next time you go shopping at a travel place.
Shopping or Tote Bags Places to buy from:
Green Foot Print
Oh Scrap
Eco Trendy
Clan Earth
Snacks:
Whenever you go to a travel place, you always buy some snacks to feed your hungry stomach, but that leads to feeding the waste, too, which is not good for the environment. So can you change this thing? Yes, of course, there is. You just need to pack some snacks that can benefit your effort to save the environment. This is usually something very few people do, and if you want to add something to our Earth, this tip can be really useful. All you have to do is take the items that do not have any waste to spoil the environment, so these little things can ultimately change you into a smart traveler.
Options that you can go with to add in your snacks section for your next travel:
Dried Fruits
Nuts & Seeds
Sandwiches
Cookies
Transportation:
Transport is one thing that can help us avoid the carbon footprint if we go through eco-friendly ways that can truly benefit the environment. Now, the question arises how you can take this initiative. You can travel by electric mode of transportation, which can help save the environment by preventing carbon emissions, or you can go on a walk wherever you can because this small initiative will bring a big change to this Earth.
Modes to choose from:
Walking
Electric vehicles (scooters, cars, buses, etc.).
Thus, there are hundreds of ways to save our environment, and there is not even a single way to do it if you do not want to, so the choice is yours: where do you want to stand on the aware part or on the other one. Clearly, you have to remember that even a person can bring a big
change by just changing his small habits, so the next smart traveler can be you or not; that is completely up to you.